About 711 Water Damage Restoration Sydney
711 Water Damage Restoration Sydney, throughout our many years in business, we have gotten to know every type of client, from homeowners to facility managers and property managers to healthcare decision-makers.
Because we are relentlessly passionate about excellence and customer service, we constantly invest in improving our processes, employees, and relationships with each client we serve. We are professionals who will treat your facility as if it is our own.
When you choose our water damage restoration company, you get the benefits of a locally owned and operated team backed by a Sydney-wide network. Our expertly trained and fully dedicated professionals take pride in delivering the highest flood damage cleaning and restoration standards and are guaranteed to treat your home, office, or facility with the utmost respect.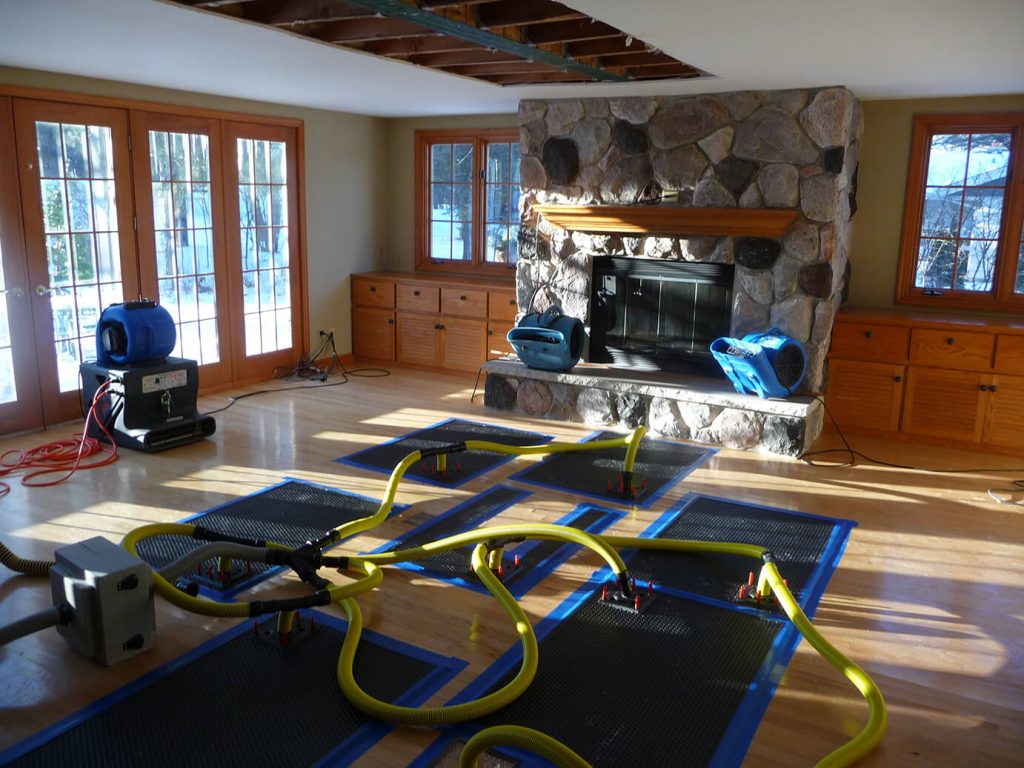 A unique water damage restoration system is available to us, which is our support in providing up to 55% more effective results than conventional restoration methods.
Our Development Over The Years
We started the company in 1997 with 2 technicians that were hard working and tried to make our customers happy by providing them with the required water damage restoration services. We kept a check on the prices making them affordable for all and now we are making our customers happy with various professional flood damage restoration services.
We have changed a lot whether we talk about our technicians, set of equipment, service areas, serving hours, and service standards. We have upgraded ourselves in all aspects. We have been working for the last 25 years and provide satisfactory cleaning services to the people living in Sydney.
Our Mission
Our mission is to provide professional, timely, practical restoration, maintenance, reliable flooded home preservation services, high value, and quality. Investing 110% of ourselves into the business has created a solid family that works together and stays together! There is no reason to charge our customers exorbitant rates for professional services. With quality service, transparent dealings, and fair pricing, our company is committed to keeping everyone happy – employees, cleaning staff, and customers.
Testimonials
"Hi, I am a permanent customer of 711 Water Damage Restoration Sydney. My family has been taking service for the last 6 years. I am really glad to tell everyone that the company's professionals are skilled to restore water-damaged carpets and floors.
"I have been taking Water Damage Restoration services from this company for the last 12 years. I feel secure having services from this company because its experts are trained and skilled for this service. I would really like to recommend this company to everyone who is looking for Water Damage Restoration services.
"711 Water Damage Restoration Sydney has been my second hand in my household water damage restoration and cleaning work. I have used services from this company so many times for restoring my water-damaged carpets. I always get amazing service.